Best Effective Pest Control Products Imidacloprid sc Use
CAS NO.:
138261-41-3
Molecular formula:
C9H10ClN5O2
Molecular weight:
255.661
| | |
| --- | --- |
| Appearance | Colorless crystal powder |
| Melting | 136-144ºC |
| Content | 95%/ 97% |
| Density | 1.59g/cm3 |
| Flash point | 221.3ºC |
Toxicity:
The acute oral LD50 of rats was 450 mg/kg, and the acute percutaneous LD50 was >5000 mg/kg. Acute inhalation LC50 (4h) > 5323 mg / m, no irritation to rabbit eyes and skin.
Application:
It is mainly used to control sucking mouthparts pests on rice, wheat, cotton and other crops, such as aphids, spider mites, thrips, whitefly, potato beetles and wheat worms.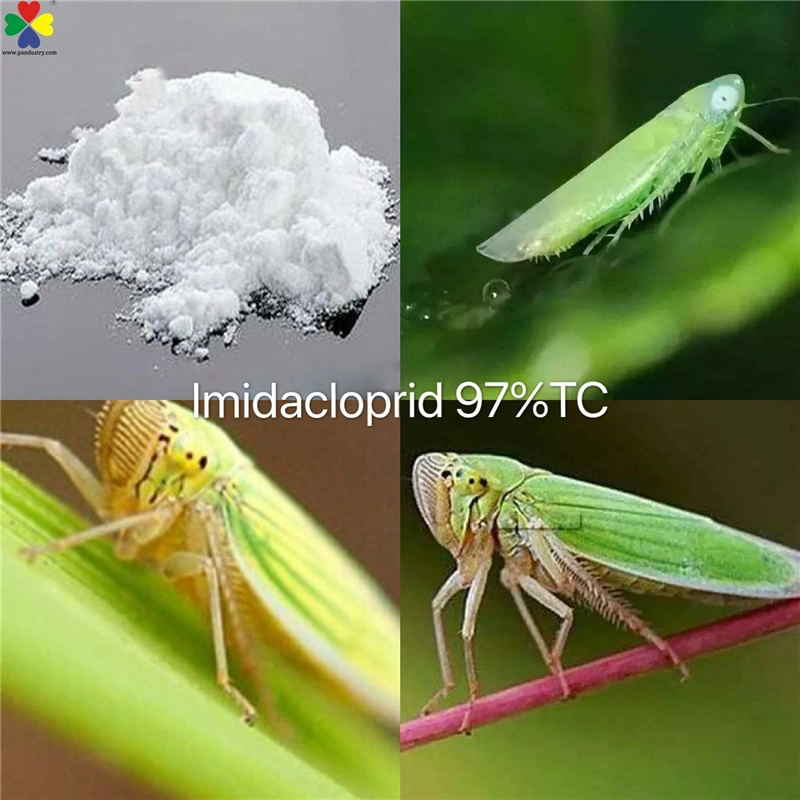 Usage:
1. This product should be applied at the beginning of the cotton mites and nymphs, pay attention to spray evenly. Repeat the application of 1-2 times depending on the occurrence of insect pests.
2. This product should not be sprayed under strong sunlight and at a lower temperature to avoid reducing the efficacy.
3. On windy days or when there is rain in 1 hour, do not apply.
Precautions:
1. This product should not be mixed with alkaline pesticides or substances.
2. Do not pollute beekeeping, sericulture sites and related water sources during use.
3. Appropriate medication, banned medication two weeks before harvest.
4. If inadvertently eat, immediately induce vomiting and promptly sent to hospital for treatment
5. storage should be kept away from food to avoid danger
.
Package & Delivery:25kg/drum
Package:
1kg/bag, 25 kg/ drum or according the demand of yours.
Delivery: T
he goods will be delivered within 24 hours after payment check.
For s
ma
ll quantity, by FedEx/DHL/UPS/TNT, Door-to-Door. 5-7 days
.
For large quantity, by Sea.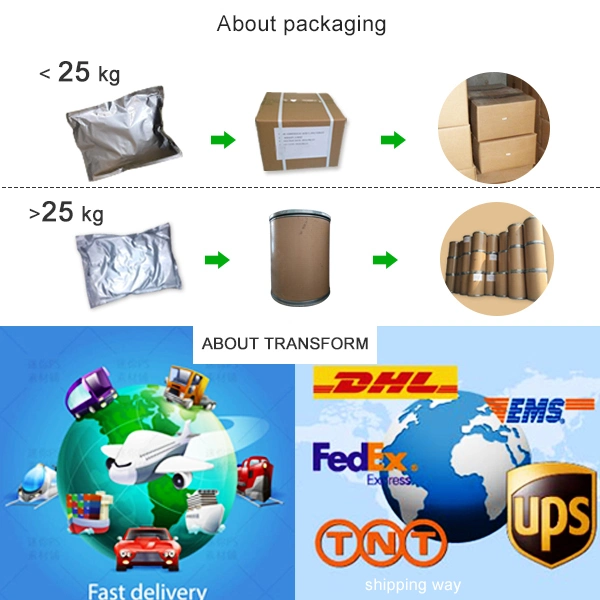 Company information:
Zhengzhou Delong Chemical CO., Ltd. is the production base of plant growth regulators in China, which established in 2009, specializing in offering plant protection products.
We're mainly manufacturing and engaging in high quality plant growth regulators, including Gibberellic acid, IBA, 6-ba, CPPU, Prohexadione calcium and others, also we're marketing insecticide, fungicide. herbicide and rodenticide, also we accept customized plant nutrition, organic fertilizer, lawn & garden care products.
Our Factory:
We have 2 subsidiary factory with 7 year
s.
In the past we seek trade company to help us export , but now we establish our own export headquarter in zhengzhou.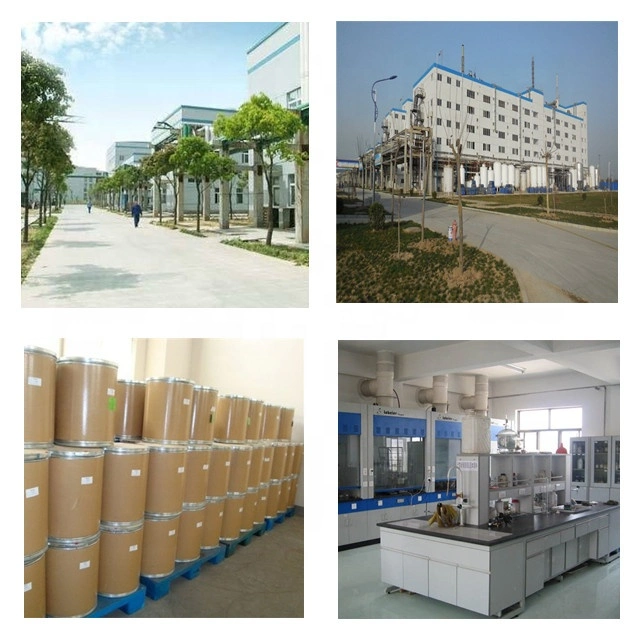 Exhibition:
We attend Shanghai CAC Show each year in order to attract more customers and meet our old friends here.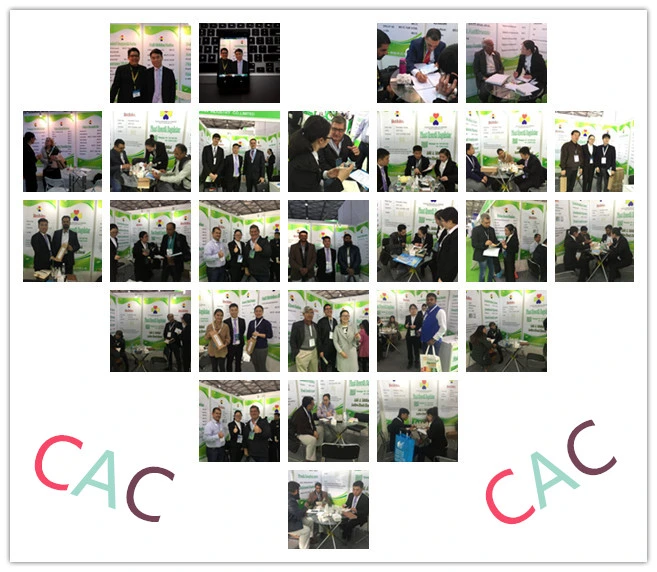 Our loving team: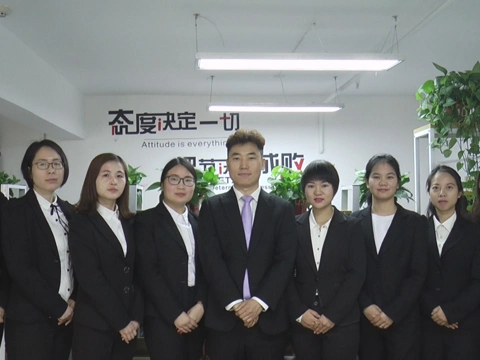 Quality Controlling:
1.
Strict Quality Controlling Process
;
2.
Advanced Testing Instruments
.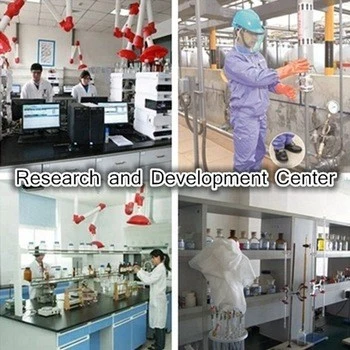 Our servic
e
:
1.
Quick Response Within 12 Hours
;
2.
Competitive & Reasonable Price
;
3.
Economic Freight Save Your Cost
;
4.
Professional Documents for Your Clearance
.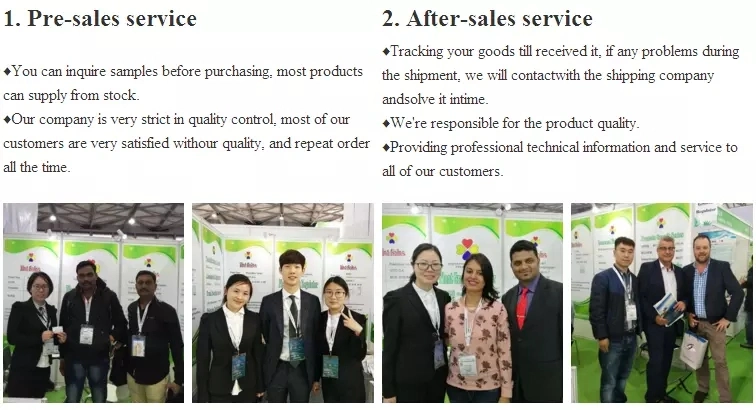 FAQ:
1.Q: Are you a trading company or factory?
A: Zhengzhou Delong Chemical CO., Ltd, is a professional manufacturer for plant growth regulator and other agrochemicals.
2.Q: How to garantee your products ?
A: With 7 years of gibberellic acid exporting experience and good customer feedback, we are a factory with professional R&D team and Qaulity Control Departments Each batch of our Gibberellic acid goods are strictly tested by Qaulity Control Departments, to ensure the quality.
3.Q: Is free sample available before place order?
A: Free sample is available, your side only need to pay the shipping freight or sending us the courier account number, then we will arrange the sample shipping within 3 days. Pls send your sample inquiry now.
4.Q: How long should it take can I get the goods after make payment ?
A: For 1-20kgs sample we send by door to door EMS/TNT/DHL/Fedex courier, usually within 10 days you can receive the product after payment.