| | |
| --- | --- |
| Product name | mosquito repellent stick |
| Last for | 10-12 hours |
| Packing | 40pcs/bag |
| Length | 1.2m |
| Diameter | 1.1cm |
| Area | 80-100Square meter |
| Type | 230pcs/box, 400pcs/box |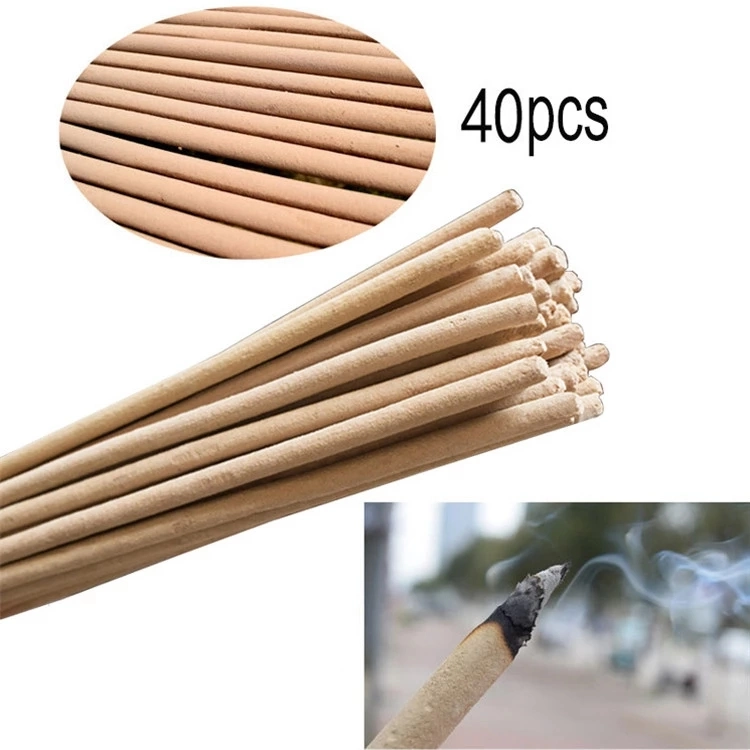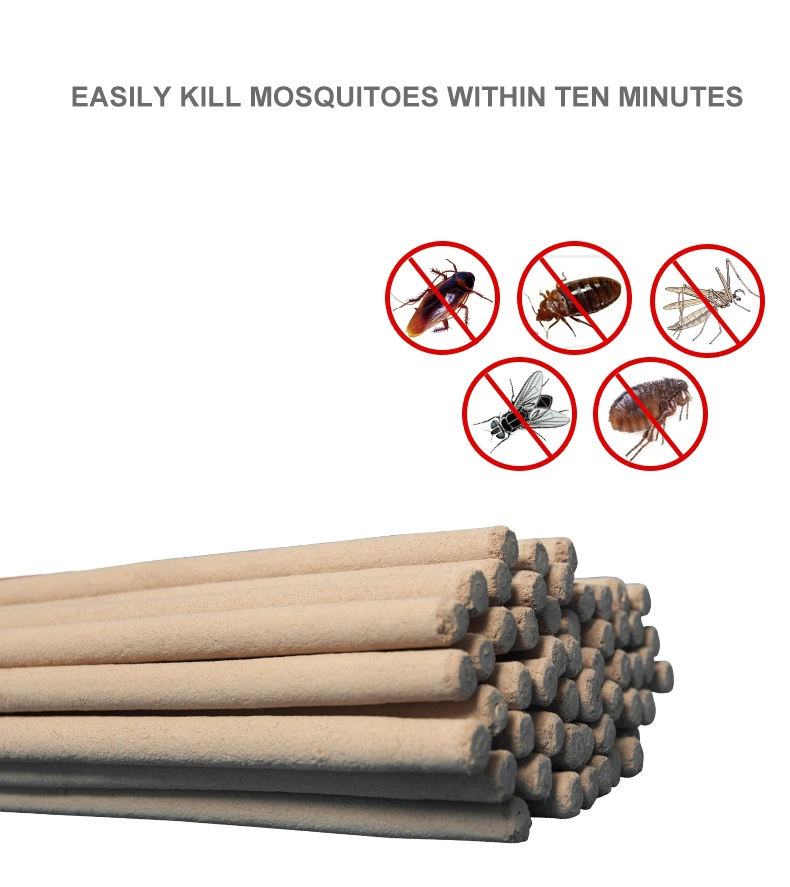 100 Pack. Stop Spraying Chemicals on your body. These Provide a Pleasant Natural Aroma That Can Help Control Mosquitoes while Outdoors Compared to Synthetic Scented Manufactured Citronella Oils

100% Plant-Based Proprietary Blend of Powerful Natural Lemongrass, Citronella, Citrus, Mint Essential Oil

100% BIODEGRADABLE - As the incense burns the ash will not harm the environment or wildlife, as no chemicals are used, only plant oils and wood powder.

Hand-Crafted in Small Controlled Batches to Control Quality Made in the USA. Family Owned and Solely Operated in Suwannee County Florida

Burns an Average of 35-45 Minutes per Stick. Maybe Less in Windy Conditions. Place sticks in a wide perimeter Lowest to the Ground as possible for best results.

THE IMPORTANCE OF FARM MOSQUITO CONTROL

Mosquito-borne disease represents a threat to livestock across the country. Agriculture operations rely on clean and healthy animals to be able to provide the safe and delicious food that Americans count on day in and day out.

Livestock mosquito control is so important because animals that are constantly badgered by mosquitoes will not feed properly. It's not uncommon for cows and goats to provide less milk while cattle, sheep and poultry may suffer weight loss. Mosquitoes transmit viruses that cause encephalitis in horses and myxomatosis in rabbits.

It's impossible for agriculture to occur without water, and the same is true for mosquitoes. Today's modern farming operations, filled with acres of land, machinery, buildings and vehicles, typically create perfect microenvironments where mosquitoes can survive and breed.

from Website: isolationgown.en.made-in-china.com

Knowing that mosquitoes are a potential problem is the first step in avoiding the scourge. There are ways that today's farming operations can effectively mitigate mosquito risk.

Advantages of Grand lion mosquito coil

a. Made from plant fiber,nonbreakable,and eco-friendil,harmless to human being and livestock.
b.Used in the house, hotel, restaurant , office, etc
c. Smokeless, no offensive odor
d. Promptly killing flies, mosquitoes, cockroaches and ants
e. Effective for long: 8-12hours
f. Easy to be ignite, and divided, not easy to be fractured, constantly fire.
g.No loss in transportation,and very low customs duties.

Incense is a plant material scented by fragrant oils that can be used for scenting your home, for meditation, aromatherapy, or ceremony. Our sticks are easy to use, just light the stick and then blow out the flame and leave the glowing ember to smoulder and release the smoky fragrance. We use high quality sticks and hand dip each individually to distribute the fragrance.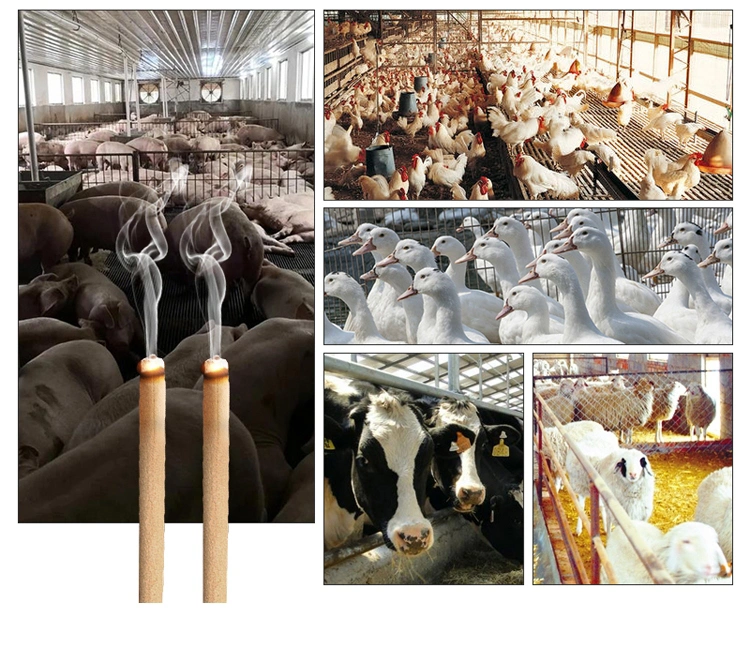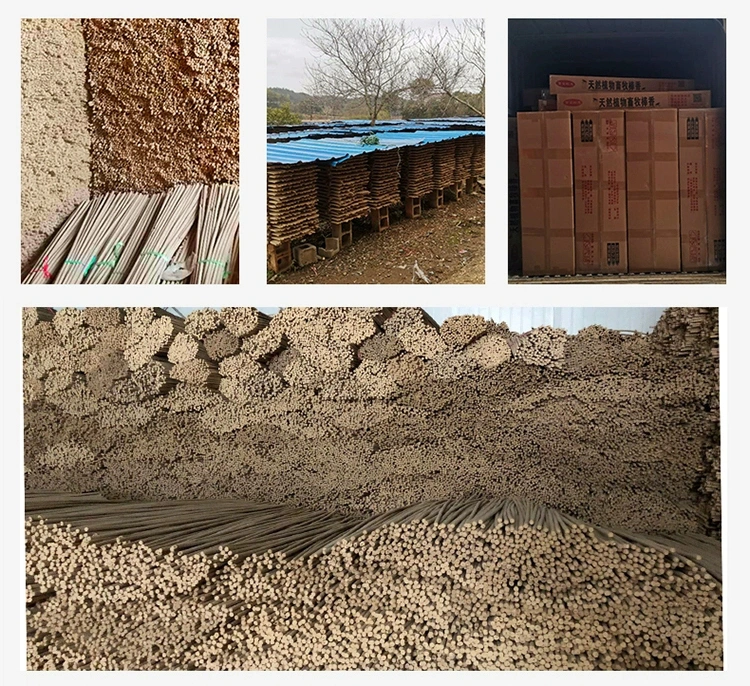 1.Do you accept customized?
Yes, we have our own factory, all wooden box with different sizes is accepted.

2.Can you print our logo or company name?
Yes,logo or company name is ok for the box, like screening printing,hot- stamping(silver,gold or other color), engraving and so on.

3.Can you design for us?
No problem, professional design department with years experience for you. Tell us your requirements, let's do it for you.

4.When can I get the price?
Usually after all details confirmed within 12 hours.

5.How long can I get a sample?
3-5 days for stock box, 15 days for customized box.